Monday, January 27th, 2020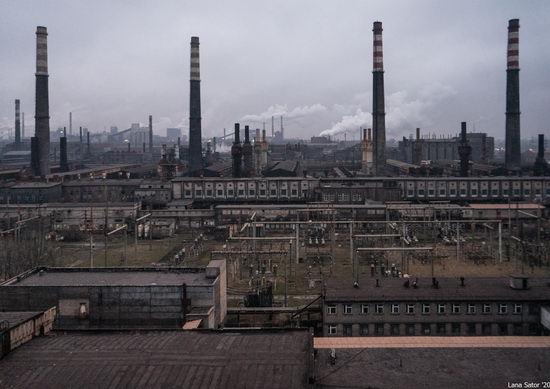 Zaporozhye aluminum combine is an industrial enterprise of the metallurgical industry of Ukraine, the only producer of primary aluminum in the country.
The construction of an aluminum plant in Zaporozhye began in 1930. The plant became the first enterprise of the Soviet aluminum industry. The first aluminum ingots were produced in 1933. Before the Second World War, it was the largest aluminum smelter in Europe. Zaporozhye aluminium combine on Google Maps. Photos by: Lana Sator.
<img src="https://ukrainetrek.com/blog/wp-content/uploads/2020/01/zaporozhye-aluminium-combine-ukraine-3-small.jpg" alt="Zaporozhye Aluminium Combine, Ukraine – a Decaying Industrial Giant, photo
Source: ukraine travel blog