Wednesday, November 25th, 2020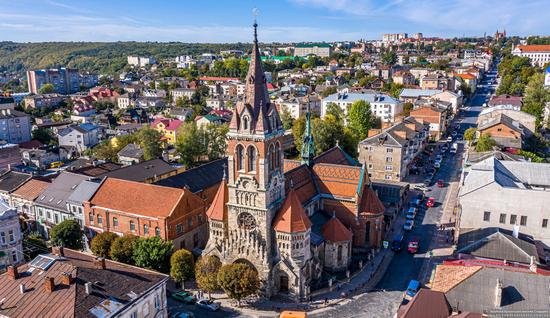 Chortkiv is a town with a population of about 29 thousand people located in the southern part of Ternopil Oblast in western Ukraine, about 75 km south of Ternopil.
A lot of architectural and historical sights have been preserved in the central part of this town. Architectural monuments are of historical value and the background buildings of the late 19th – early 20th centuries give Chortkiv a special flavor. Chortkiv on Google Maps. Photos by: Maxim Ritus.
One of the architectural attractions of Chortkiv is
Source: ukraine travel blog