Wednesday, January 22nd, 2020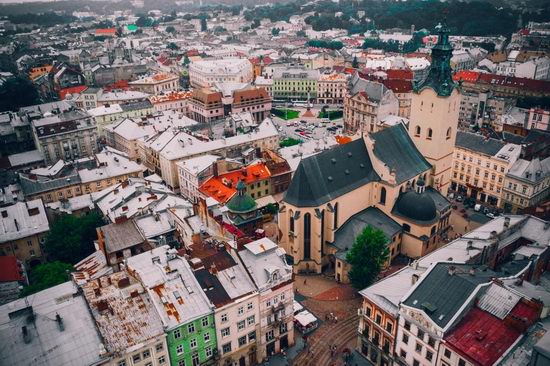 Choosing where to study is a hard decision to make. Everyone wants to study at the most prestigious universities in the world, but your ability and chances at this are an entirely different matter. Moreover, there are students who want to step out of the conventional and common and try out something less popular.
Now, Ukraine might not be a highly popular choice due to the fact that this education in Ukraine is developing rather slowly. However, more and more students like the idea of studying in this little European gem.
That's why I've decided to share with
Source: ukraine travel blog