By admin. Filed in
Uncategorized
|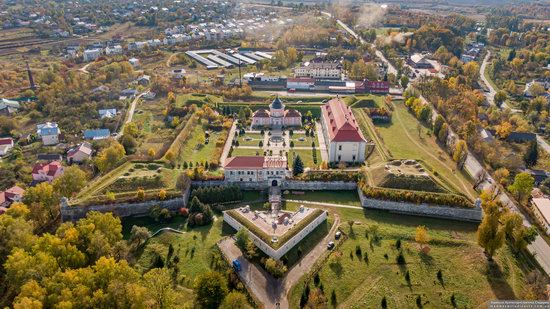 Zolochiv is a town with a population of about 24 thousand people located in the eastern part of Lviv Oblast, about 67 km from Lviv.
The main attraction of Zolochiv is its picturesque old castle – a unique architectural monument of the first half of the 17th century. Zolochiv Castle on Google Maps. Photos by: Maxim Ritus.
The castle was built at the expense of Jakub Sobieski (the father of John III Sobieski, the King of the Commonwealth) in 1634.
<img src="https://ukrainetrek.com/blog/wp-content/uploads/2020/04/zolochiv-castle-lviv-oblast-ukraine-3-small.jpg" alt="Zolochiv Castle,
Source: ukraine travel blog