By admin. Filed in
Uncategorized
|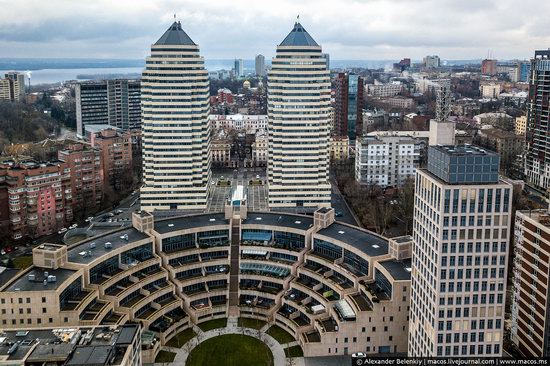 Dnipro (the former Yekaterinoslav and Dnipropetrovsk), located in south-eastern Ukraine, is the administrative center of the Dnipropetrovsk region, the fourth most populous city in the country after Kyiv, Kharkiv and Odessa.
It was one of the key centers of the Soviet metallurgical, nuclear, defense, and space industries. Today, Dnipro remains one of the most important political, industrial, financial, scientific, and cultural centers of Ukraine. Photos by: Alexander Belenkiy.
Twin Towers – a residential complex (106 meters), which is the main symbol of Dnipro.
Since the beginning of the 2000s, a
Source: ukraine travel blog