By admin. Filed in
Uncategorized
|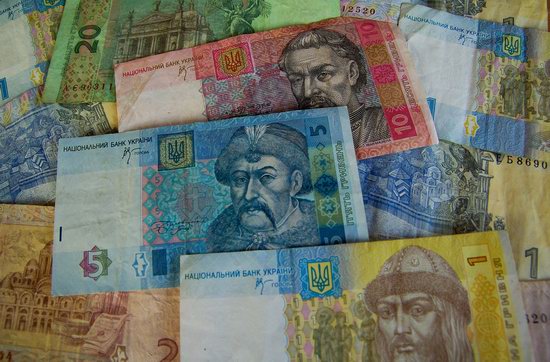 No matter where you might go in the world, it's important to handle your money properly while traveling. Packing bags, staying in strange places, dealing with exchange rates, and more can leave you with your money scattered and unorganized, and in the worst case scenario you may misplace some of it, or not be able to access it when you need it.
For these reasons it's always a good idea for even seasoned travelers to get some fresh advice about how to handle finances during a trip.
We have a few general tips that may be of service.
Photo by: Jacqueline
Source: ukraine travel blog