By admin. Filed in
Uncategorized
|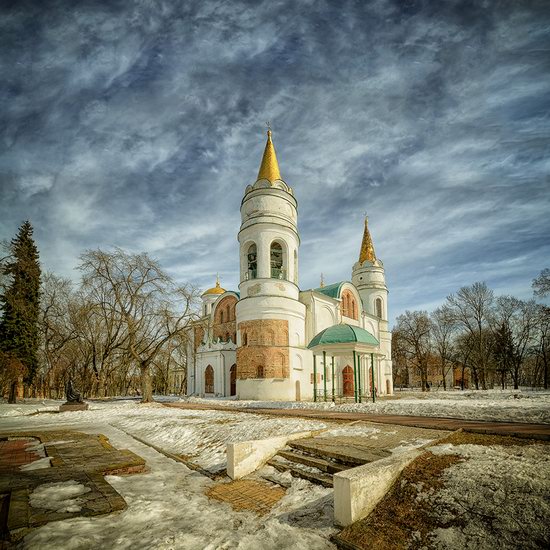 Chernihiv, first mentioned in 907, is the most northern regional center of Ukraine. The center of the historical region of Severia, it was one of the largest towns of Kievan Rus (882-1240).
Today, this city is known for its monuments of architecture. Some of them were built in the times of Kievan Rus, before the Mongol invasion. Photos by: Boyko O.D.
Savior Transfiguration Cathedral (1033) – the oldest surviving monument of old Russian architecture, one of the few surviving buildings of the period of pre-Mongol Rus.
Chernihiv Collegium (1700) – the first in the Russian kingdom educational institution of
Source: ukraine travel blog