By admin. Filed in
Uncategorized
|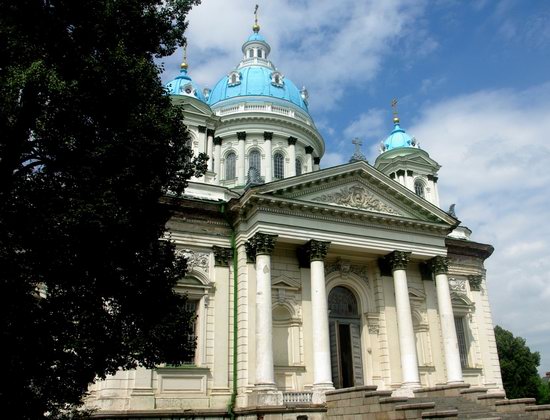 Sumy is a city with a population of about 267 thousand people located in the north-east of Ukraine, the administrative center of the Sumy region.
It was named after the Sumka (literally meaning "bag") River. According to the legend, three hunting bags with money (depicted on the city's coat of arms) were found near the river – hence its name. Photos by: gatta_bianka.
Trinity Cathedral (1901-1914) – one of the most beautiful churches of Sumy, looking similar to St. Isaac's Cathedral in St. Petersburg (Russia).
<img src="http://ukrainetrek.com/blog/wp-content/uploads/2018/06/beautiful-churches-sumy-ukraine-3-small.jpg" alt="Beautiful churches of Sumy, Ukraine, photo 3"
Source: ukraine travel blog