By admin. Filed in
Uncategorized
|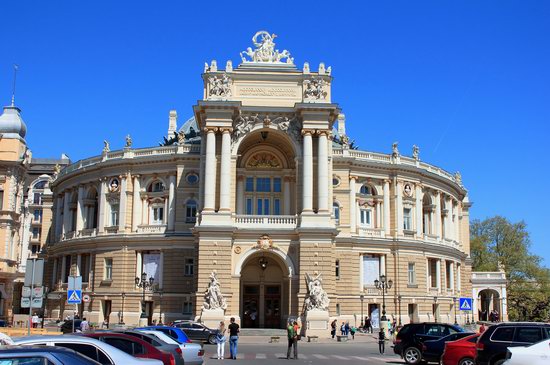 Odessa or Odesa is a city with a population of about 1 million people located on the Black Sea coast in the south of Ukraine, the administrative center of the Odessa region and the main naval base of the Ukrainian Navy.
This city, the largest commercial sea port of Ukraine, also offers various opportunities for sanatorium treatment and beach rest. The historical center of Odessa is included in the preliminary list of the UNESCO World Heritage Sites. Photos by: Igor Golovach.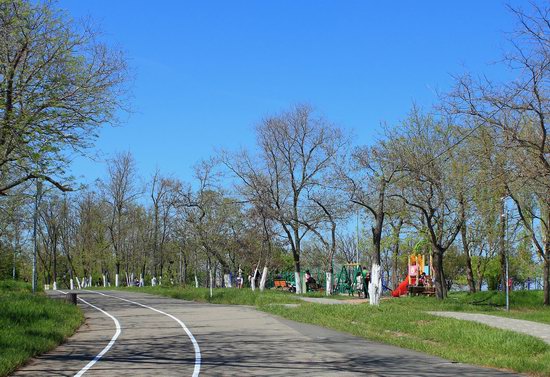 Resort area of Arcadia.
<a target=_blank
Source: ukraine travel blog