By admin. Filed in
Uncategorized
|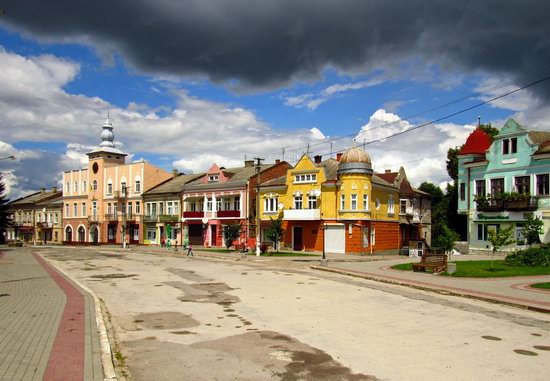 Pidhaitsi is a small town with a population of about 2,700 people located in the Ternopil region of Ukraine, 68 km south-west of Ternopil. This town, first mentioned in 1463, has a rich history.
During the Second World War, it was almost completely destroyed. Despite this, several interesting monuments of architecture and history have been preserved here. Although, most of them are not in the best condition and need restoration. Pidhaitsi on Google Maps. Photos by: Andriy Bondarenko.
The central square in Pidhaitsi.
The square has a triangular shape, which is typical not for
Source: ukraine travel blog