By admin. Filed in
Uncategorized
|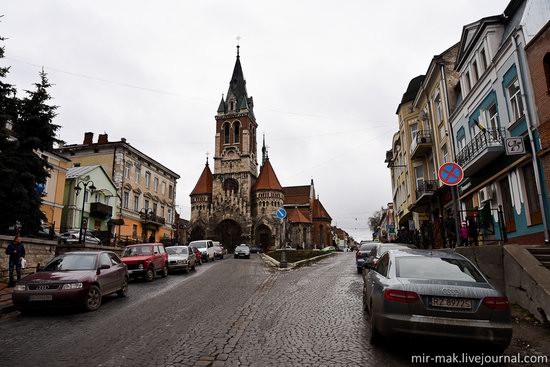 Chortkiv, first mentioned in 1427, is a small town with a population of about 29,000 people located in the Ternopil region, 75 km south of Ternopil.
In the central part of the town there is a number of preserved architectural and historical sights, low-rise residential buildings of the late 19th – early 20th centuries. Let's stroll through the streets of Chortkiv and take a look at some of its attractions. Chortkiv on Google Maps. Photos by: Sergey Zaglinskiy.
The central street of Chortkiv is pedestrian. There are shops, cafes and restaurants here.
Chortkiv
Source: ukraine travel blog