By admin. Filed in
Uncategorized
|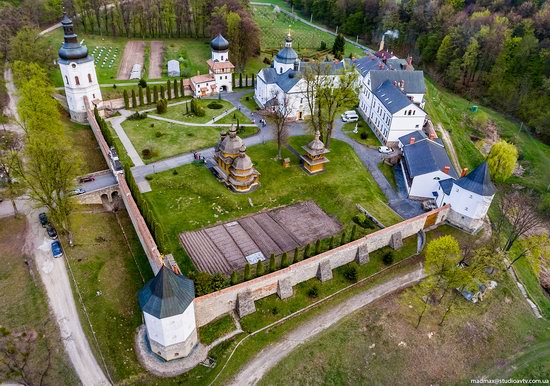 Krekhiv is a village with a population of about 800 people located in the Zhovkva district of the Lviv region, 35 km north-west of Lviv.
In 1612, an Orthodox monastery was founded at a distance of about 2 km from the village. In 1669, the monks built fortifications around the monastery and turned it into a fortress. Krekhiv Monastery on Google Maps. Photos by: Maxim Ritus.
In 1672, the Turks besieged the monastery, but could not capture it. In 1698, the monastery was visited by the Russian Tsar Peter I.
<img src="http://ukrainetrek.com/blog/wp-content/uploads/2017/12/st-nicholas-monastery-krekhiv-ukraine-3-small.jpg"
Source: ukraine travel blog