By admin. Filed in
Uncategorized
|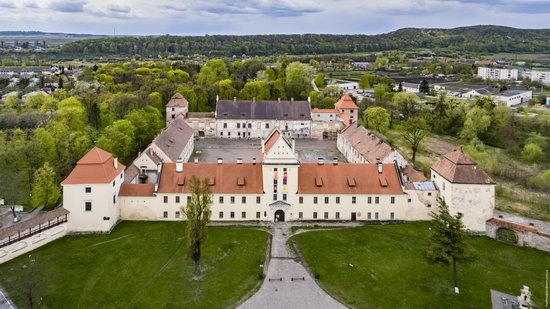 Zhovkva is a small town with a population of about 13 thousand people located 30 km north of Lviv and 35 km from the Ukrainian-Polish border.
One of the main attractions of the town is Zhovkva castle – a monument of Renaissance architecture built in 1594-1606. Zhovkva Castle on Google Maps. Photos by: Maxim Ritus.
At the end of the 17th century, the castle was the residence of the Polish King John III Sobieski. The castle gained its present appearance as a result of a lot of changes during the 19th-20th centuries.
<img src="http://ukrainetrek.com/blog/wp-content/uploads/2017/11/renaissance-era-castle-zhovkva-ukraine-3-small.jpg"
Source: ukraine travel blog