By admin. Filed in
Uncategorized
|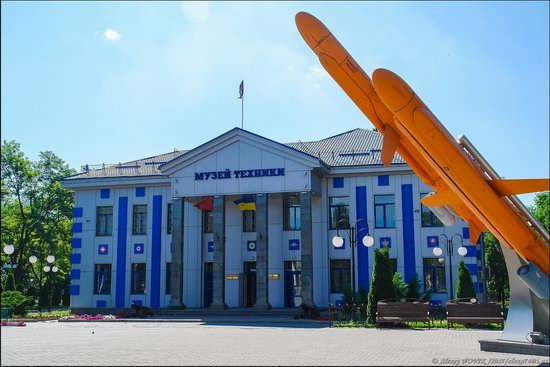 In Zaporozhye there is a museum about which even many locals do not know. Opened in 2012, it is located practically in the center of the city.
Let's go on an excursion to the Museum of Engineering of Boguslaev also known as the Museum of Aviation and High Technologies "Motor Sich". Photos by: Alexey Novik.
The museum exposition includes more than 400 exhibits: a unique collection of aircraft engines, an open air exposition of military equipment, a collection of motorcycles, a collection of samovars, a collection of unique hunting weapons.
On the ground floor of the museum
Source: ukraine travel blog