By admin. Filed in
Uncategorized
|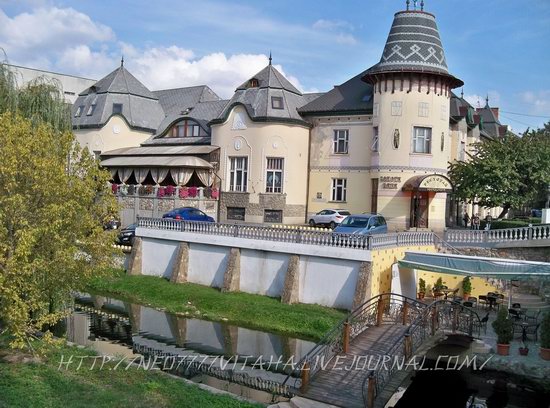 Berehove is a small town with a population of about 24 thousand people located in the south-west of the Zakarpattia region of Ukraine, 69 km from Uzhhorod by road, near the border with Hungary.
This town is the main center of Hungarian culture in Zakarpattia, the Hungarians make up about half of the town's population. That's why besides the Ukrainian, the Hungarian language is common here and has the official status of a regional language. Berehove on Google Maps. Photos by: neo7777vitaha.
In Berehove there are a lot of houses with tiled roofs.
<a target=_blank
Source: ukraine travel blog