By admin. Filed in
Uncategorized
|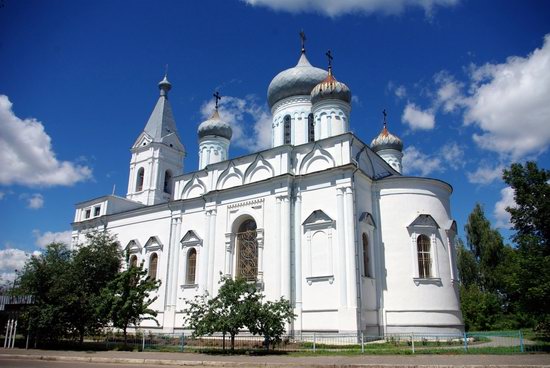 Lebedyn is a small town with a population of about 26 thousand people located in the Sumy region, 50 km south-west of the city of Sumy.
It was founded as a stronghold of the Belgorod fortified line on the Olshanka River in 1653 and originally was a fort with 12 wooden towers, the settlement around the fort appeared in 1654. Photos by: gatta_bianka.
Ascension Church (1849-1858).
One of the town schools.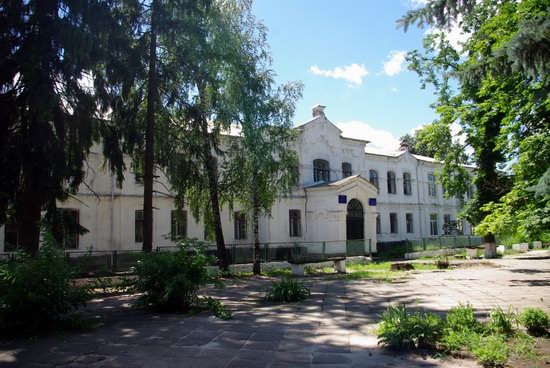 Post office.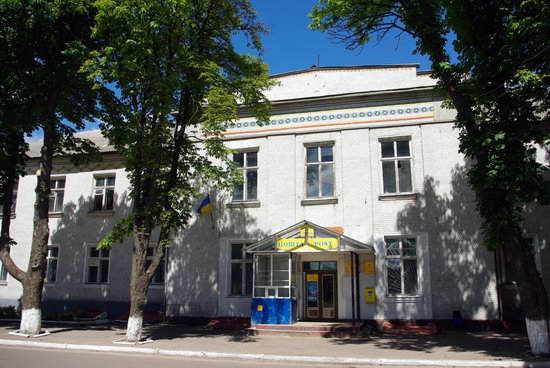 Outdoor flower beds.
<img src="http://ukrainetrek.com/blog/wp-content/uploads/2017/08/lebedyn-provincial-ukraine-5-small.jpg" alt=""
Source: ukraine travel blog