By admin. Filed in
Uncategorized
|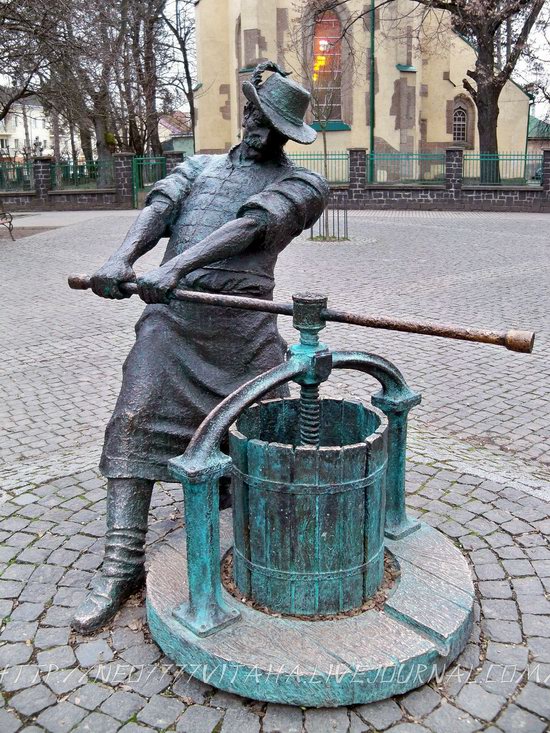 Vynohradiv (until 1946 – Sevlush) is a small town with a population of about 27,000 people located in the southern part of the Zakarpattia region, 94 km southeast of Uzhhorod.
It is one of the oldest settlements of the region. At the end of the first millennium AD, there already was a Slavic settlement on this place. Photos by: neo7777vitaha.
Monument to the winemaker.
The town was first mentioned in 1262, when the Hungarian king Istvan V granted it the status of a free royal town. The very name "Sevlush", which in translation from Hungarian means
Source: ukraine travel blog