By admin. Filed in
Uncategorized
|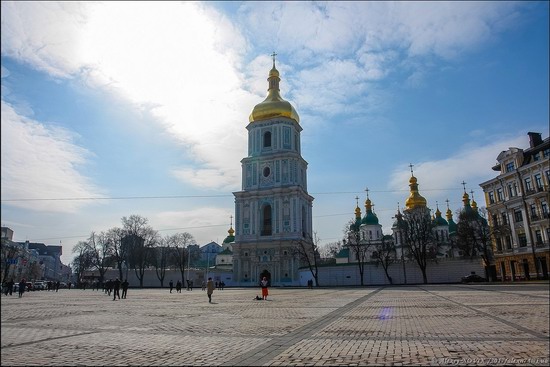 The bell tower of Saint Sophia's Cathedral in Kyiv is an architectural monument built in the style of the Ukrainian Baroque. It is one of the symbols of Kyiv and Ukraine.
This building was constructed on the means of Hetman Ivan Mazepa in 1699-1706. The component part of the National Reserve "Sophia of Kyiv", the bell tower with a height of 76 meters is the vertical dominant of the Old Kyiv. Photos by: Alexey Novik.
The belfry, a monument of cultural heritage of national importance, is included in the UNESCO World Heritage List.
<img src="http://ukrainetrek.com/blog/wp-content/uploads/2017/06/bell-tower-st-sophia-cathedral-kyiv-ukraine-3-small.jpg" alt=""
Source: ukraine travel blog