By admin. Filed in
Uncategorized
|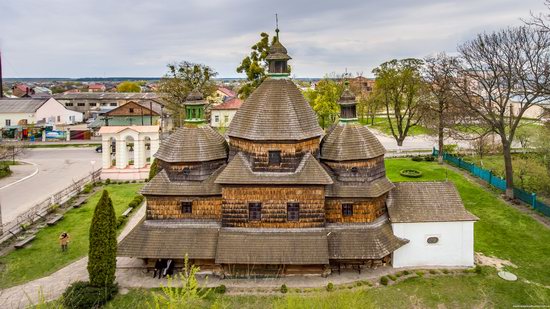 Despite the fact that Zhovkva, located near the city of Lviv, is a very small town, it is rich in interesting monuments of architecture.
One of them is the Church of the Holy Trinity – a beautiful wooden church built in 1720. This is an outstanding monument of architecture and monumental art of the Galician school. essays-buy.com The Holy Trinity Church in Zhovkva on Google Maps. Photos by: Maxim Ritus.
In 2013, this church was included in the UNESCO World Heritage List.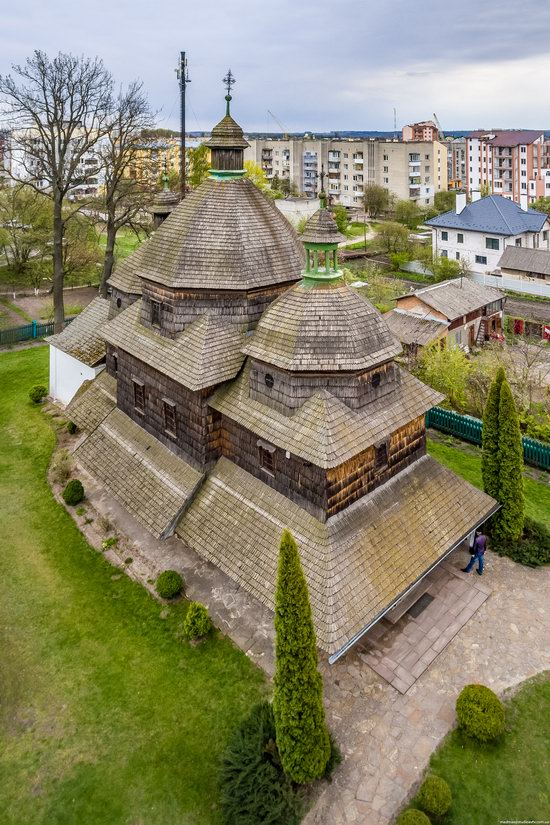 <img src="http://ukrainetrek.com/blog/wp-content/uploads/2017/12/holy-trinity-church-zhovkva-ukraine-4-small.jpg" alt="" width="550"
Source: ukraine travel blog