By admin. Filed in
Uncategorized
|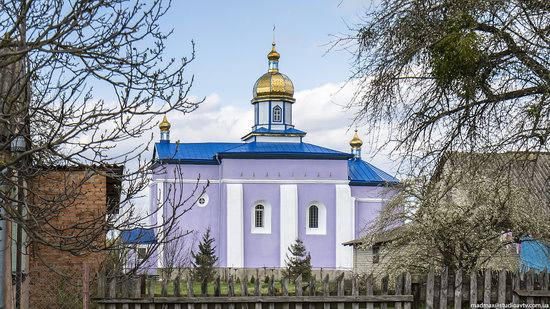 Trostyanets is a village with a population of about 800 people located in the Kivertsi district of the Volyn region.
The main attraction of the village is the Holy Trinity Church built in the first half of the 17th century. It is a great example of the defensive architectural style, unique for the historical Volhynia. alt-coins.top Holy Trinity Church in Trostyanets on Google Maps. Photos by: Maxim Ritus.
The defensive style corresponds to the difficult conditions of that time in Ukraine during the Liberation War under the leadership of Bohdan Khmelnitsky.
The thickness of the brick
Source: ukraine travel blog