By admin. Filed in
Uncategorized
|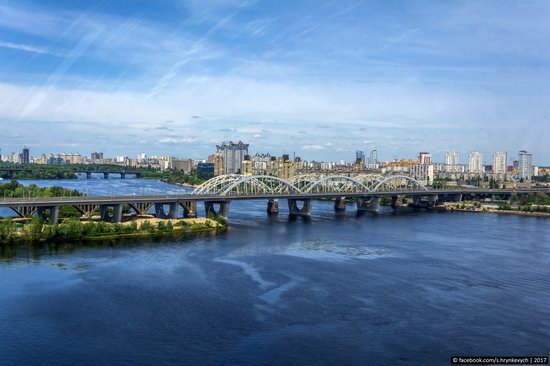 Kyiv, the capital and the largest city of Ukraine, is located in the north of the central part of the country, on the banks of the Dnieper River.
In total, there are eight bridges across the Dnieper River in Kyiv. In addition, the city has a number of small bridges built over the tributaries of the Dnieper. The first floating bridge was constructed in 1115. Photos by: Sergey Hrynkevych.
The new and old Darnytskyi bridges.
Darnytskyi and Paton bridges, Pechersky essaysbuy landscape park, the monument "Motherland", the Kyiv-Pechersk Lavra.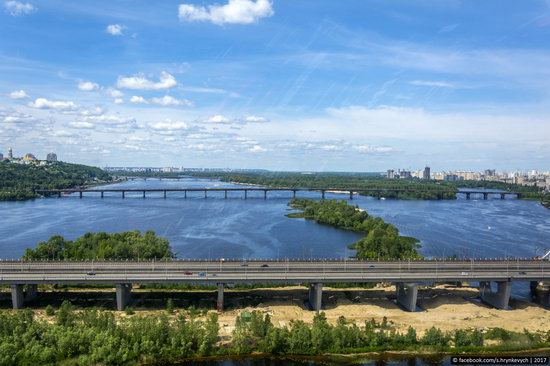 Paton
Source: ukraine travel blog